Sponsorship Opportunities
Children Needing Sponsors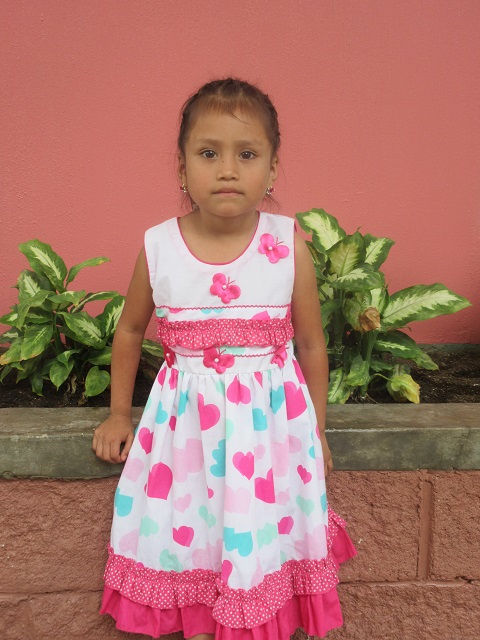 Yoselin Maybeli Vasquez Raymundo
Gladis Mayari Gutierrez Perez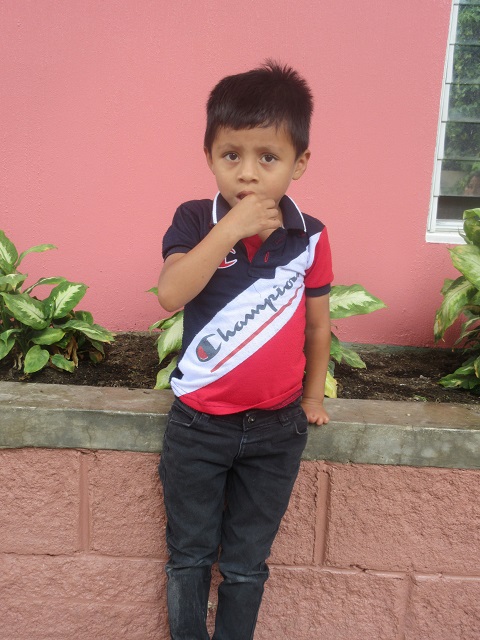 Cristofer Ulises Reyes Recinos
Merlin Danilo Miguel Ramos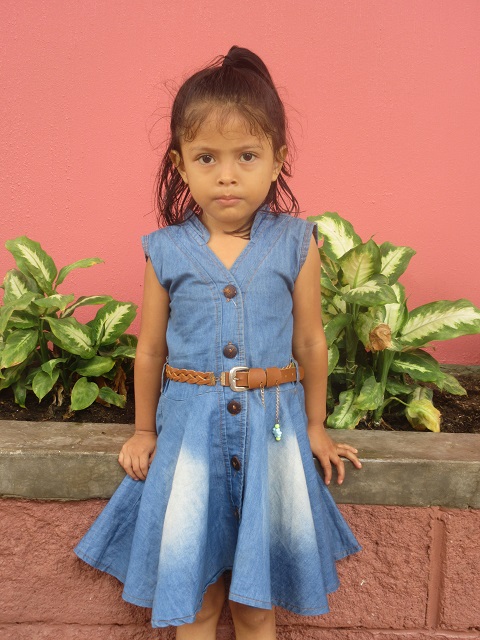 Gisela Abigail Esquivel Vasquez
Meyny Rocio Garcia Alvarez
Nelsy Roxana Ramos Oloroso
Julio Ricardo Sagastume Garcia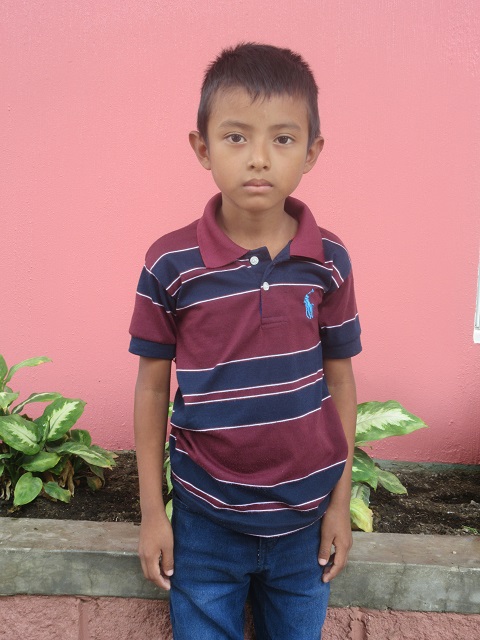 Julio Florentino Ramirez Ramirez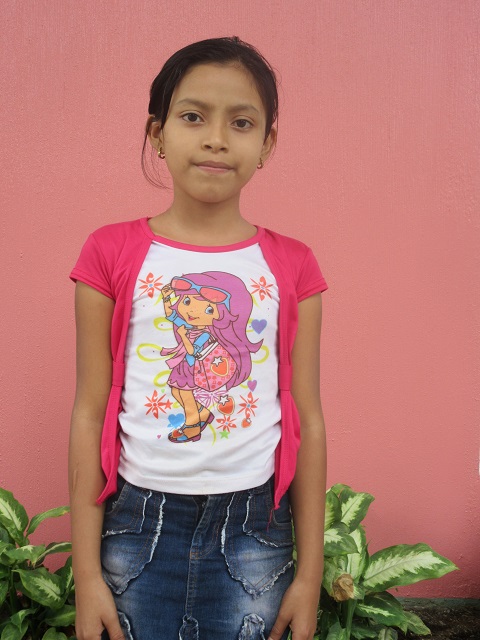 Mileydi Aracely Avalos Nufio
Carmen Azucena Mendoza Perez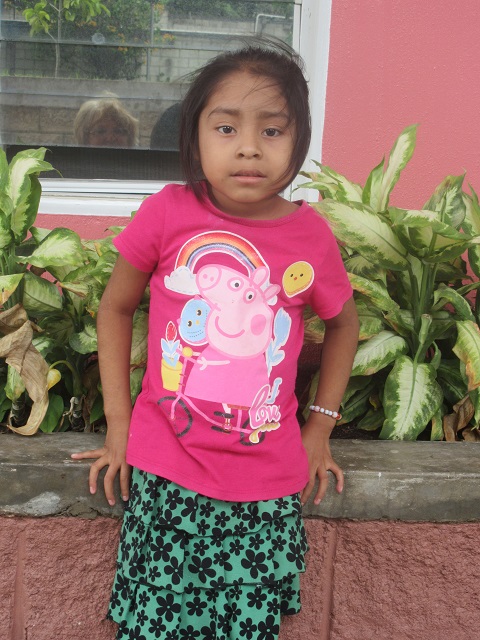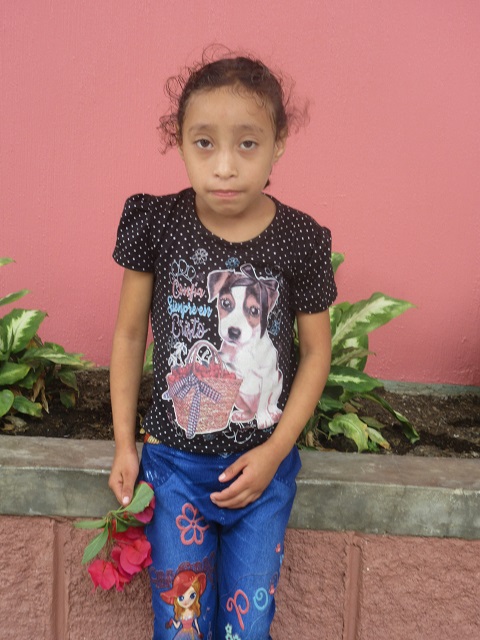 Mirian Andrea Molina Suchite
Justin Josue Ramirez Calderon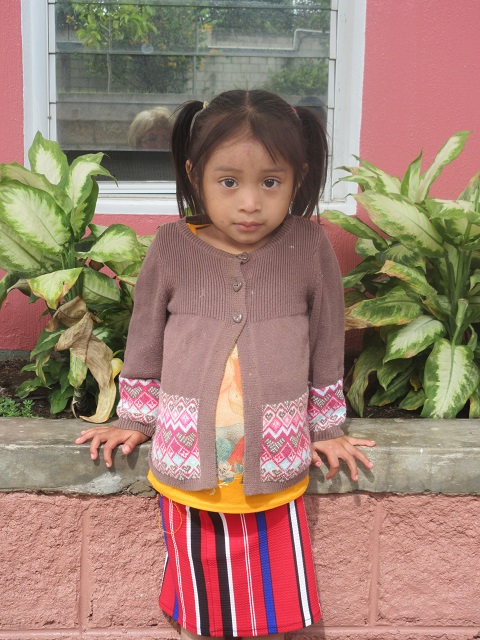 Maylin Yareli Recinos Garcia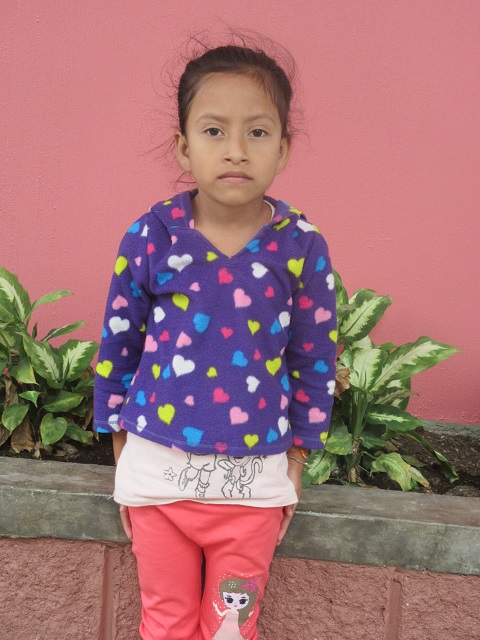 Gladis Rosmeli Perez Carranza
Jaquelyne Zucely Garcia Diaz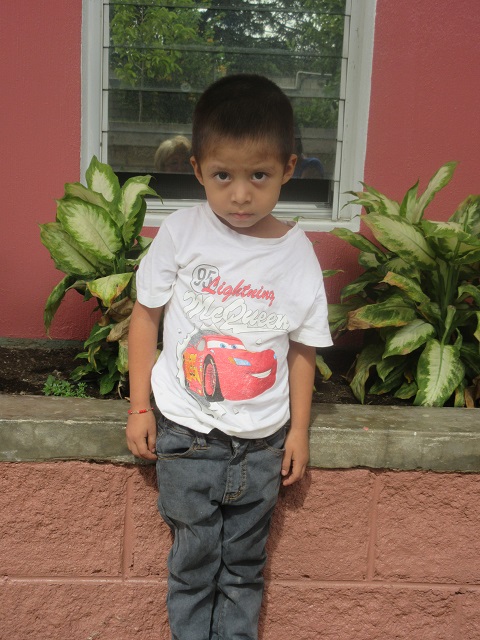 Derick Josue Gutierrez Garcia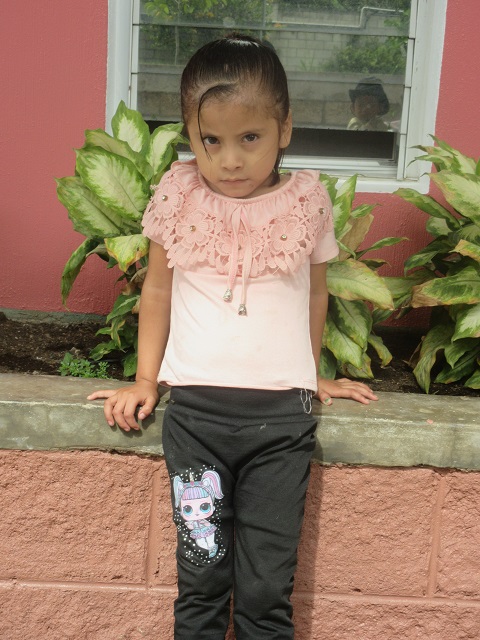 Heilyn Lisbeth Espino Avalos
Cesar Gustavo Raymundo Amador
Iris Maybely Interiano Garcia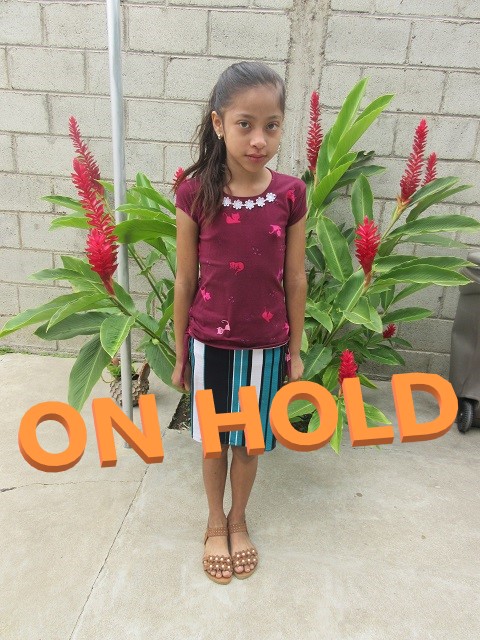 Karen Yulissa Raymundo Martinez
Marelin Anaelcy Suchite Ramirez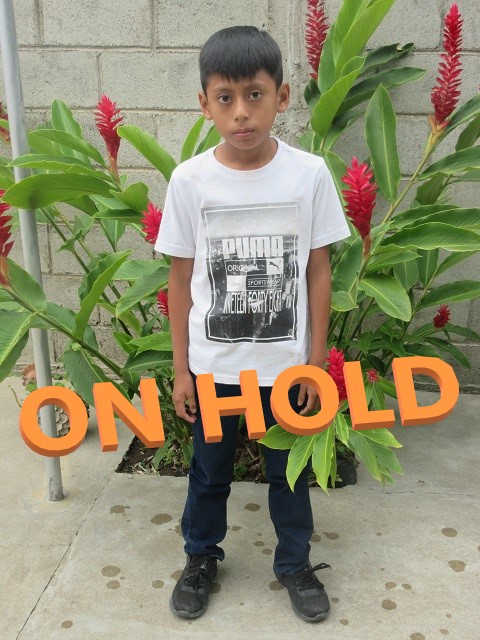 Cristian Josue Hernandez Perez
Erlyn Anael Ramirez Hernandez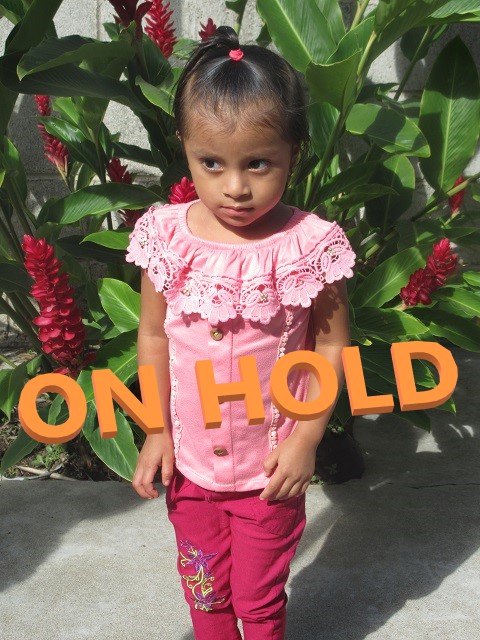 Join us in supporting the children of Guatemala! Sponsor A Child and a make a difference ONE LIFE AT A TIME!
Embrace Child Sponsorship is a unique ministry program that connects malnourished children in need with compassionate sponsors like you! Becoming a sponsor means giving Guatemalan children the chance to grow up healthy, educated and safe – forever changing their life and future. 
When you become a child sponsor,  your donation goes directly to the child you sponsor making a huge impact on the life of that child and the family! You just might find that it changes you, too.
A welcome email package, including a photo and information about the child you sponsor.

Annual updates and ongoing communications highlighting the impact of sponsorship on the Embrace children. 

The joy of knowing you're truly making a difference! 
Monthly Food Distribution

Vitamin and Moringa Supplement Monthly
Annual school supplies
Periodic hygiene packs

Health & Nutritional Education 

Water Filtration System
Access to Health & Dental Clinics
Other Frequently Asked Questions About Child Sponsorship
We have been blessed to sponsor 2 children in the Embrace program. Getting to meet them and invest in their physical needs and praying for their spiritual lives has been wonderful. They are definitely children we will never forget.
My sponsor child has changed the way that I experience the world, how I view my life, and the ways that I interact with those around me. God has blessed me with the finances to be able to support Saira and her family and I will be forever grateful for the blessing that the Embrace Program has brought me and many others.
My experience has been humbling. The Embrace program allows me to take that to another level; not only to the child, but also to the family. It gives definition to being the hands and feet of the Lord. Getting to meet the child and spend time with them has been very enjoyable, enlightening and one of the things I look forward to most when doing a short-term trip.